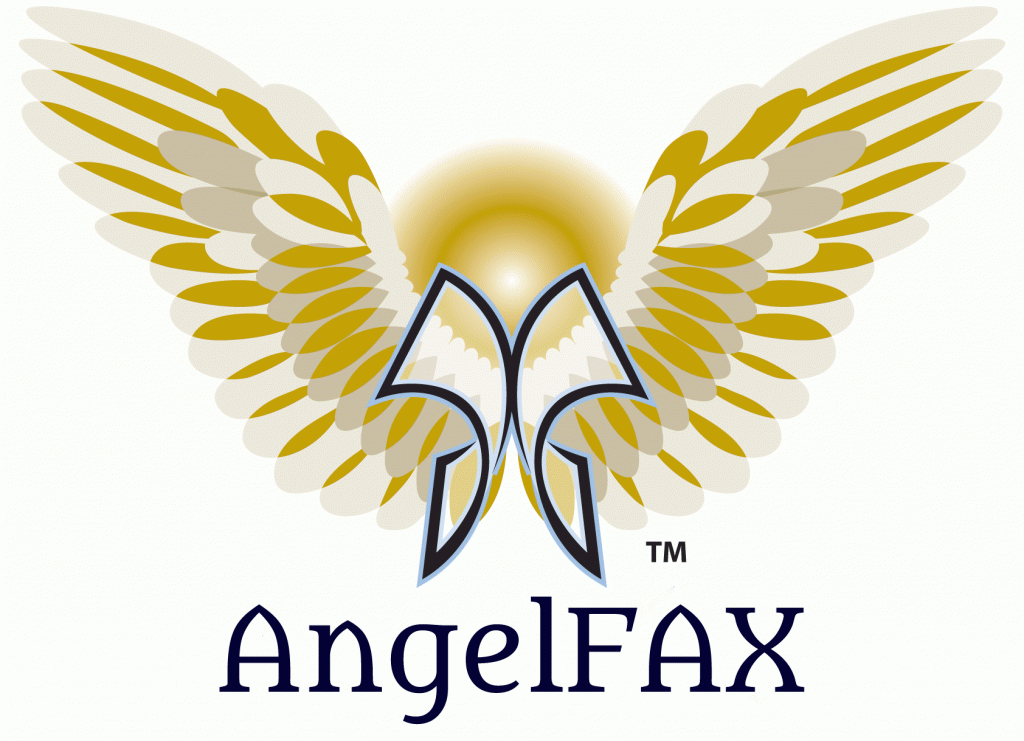 Summary
AngelFAX (AFX) leverages an existing expense, your fax, to fund a deserving non-profit that you are passionate about.  Switch your fax service to AngelFAX and AngelFAX will reinvest a minimum of 20% of this ongoing monthly cost to the nonprofit or program that you designate.  KEEP your fax number, pay the same amount and a non-profit you care about gets funded. Imagine strengthening your community WITHOUT spending any additional money. If you are going to pay for a fax line, why not support a cause you care about. Your previously passive fax expense now delivers financial support to the cause you care for.  "Get Your Halo On" and begin AngelFAXing.  Your choice of a traditional (HIPAA compliant) solution or transition to fax to email and reduce paper, toner/ink usage, and lower plastic ink cartridge disposal concerns.
AngelFax. Get Your Halo On.
Together We Will Grow Communities
If we take just a portion of the number of local businesses that use traditional fax lines and have them switch to AngelFax, together can strengthen our communities because of the non-profit organizations that we collectively choose will ultimately serve our communities and prosper. Help us spread the word!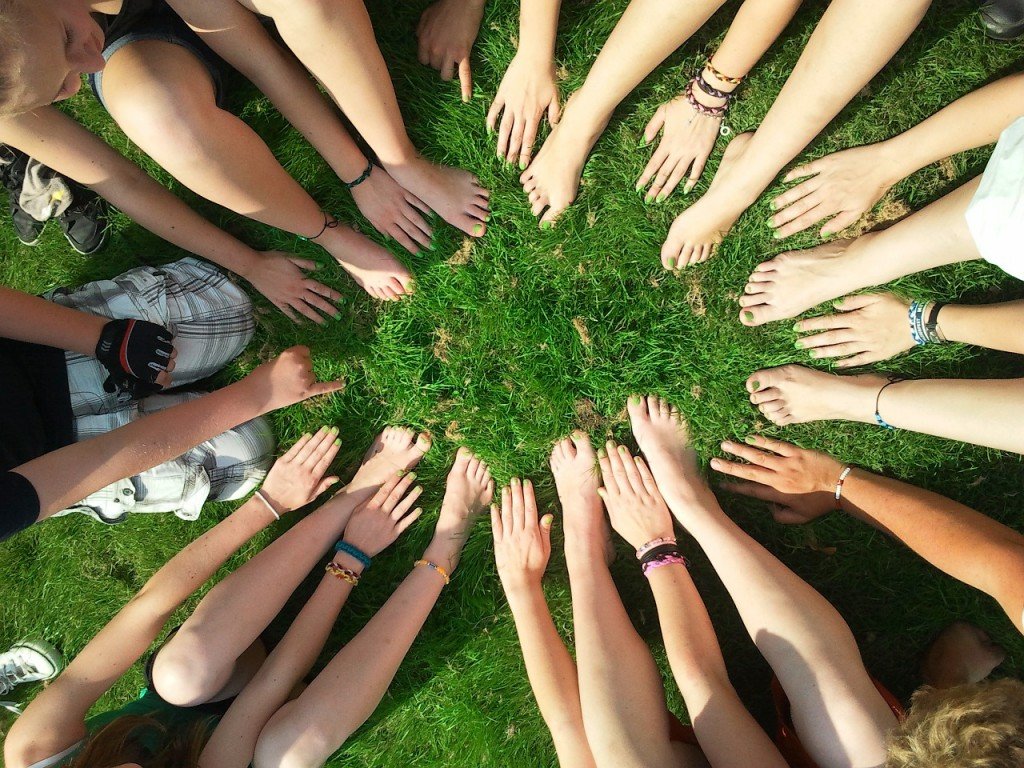 [content_block bg_image="" max_bg_width="yes" bg_fixed="no" bg_position="center bottom" bg_repeat="repeat-x" parallax_scroll="no" bg_color="#eeeecc" content_padding="30px 0 0″ font_color="#FFFFFF" class="we-are-passionate-block"]
Fax With A Peace Of Mind
Compared to other fax solutions, AngelFax reinvests at least 20% of your monthly cost to your choice of a non-profit organization. Doesn't that make you feel good?
Why choose AngelFax?
We Support Traditional Fax Lines (HIPAA Compliant)
Option to Fax Online to Reduce Paper and Ink Costs
You are in control. Choose any non-profit you want us to reinvest in.
Have Peace of Mind. Not only by our superior support but knowing where your money is going.
[one_half][flat_button text="Get Started" title="Get Started" url="start-afxing" padding="10px 20px" bg_color="#FD7800″ border_color="#eb6f00″ border_width="1px" text_color="#FFFFFF" text_size="14px" align="center"][/one_half]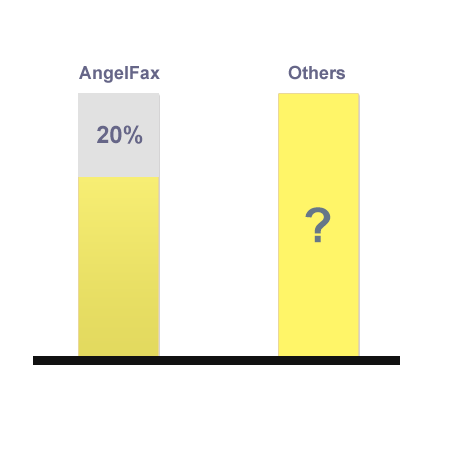 [/content_block]